Gift Cards
Our gift cards are just like cash - They have no transaction fees and never expire. They can be redeemed at any of our stores or online. Delivery is always free.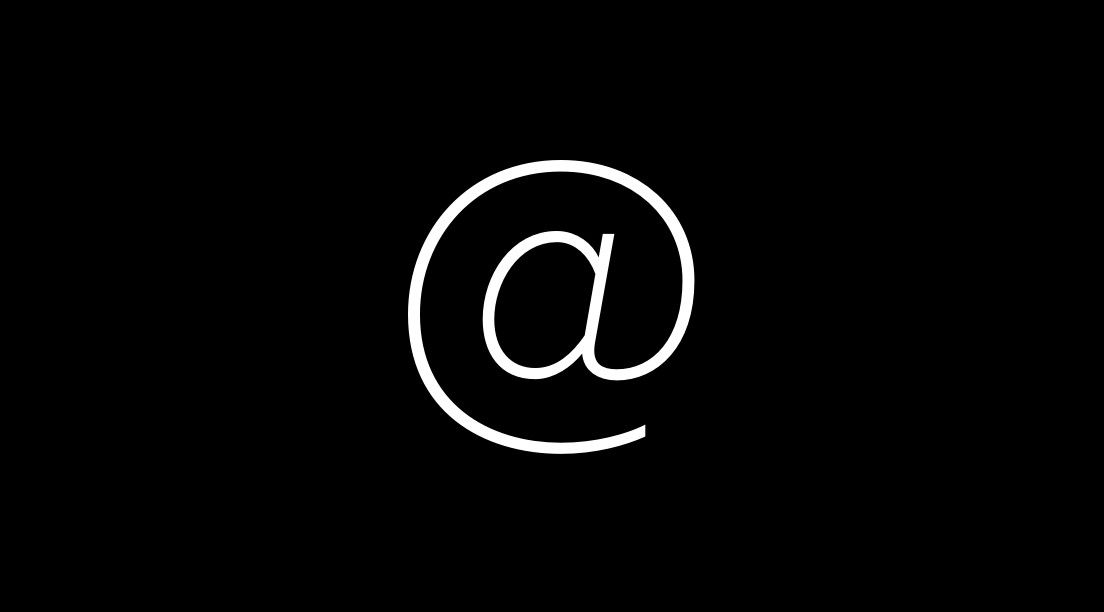 Send your gift by email
eGift cards are delivered to your inbox instantly or at a date of your choosing. eGift cards are powered by our partner, Cashstar.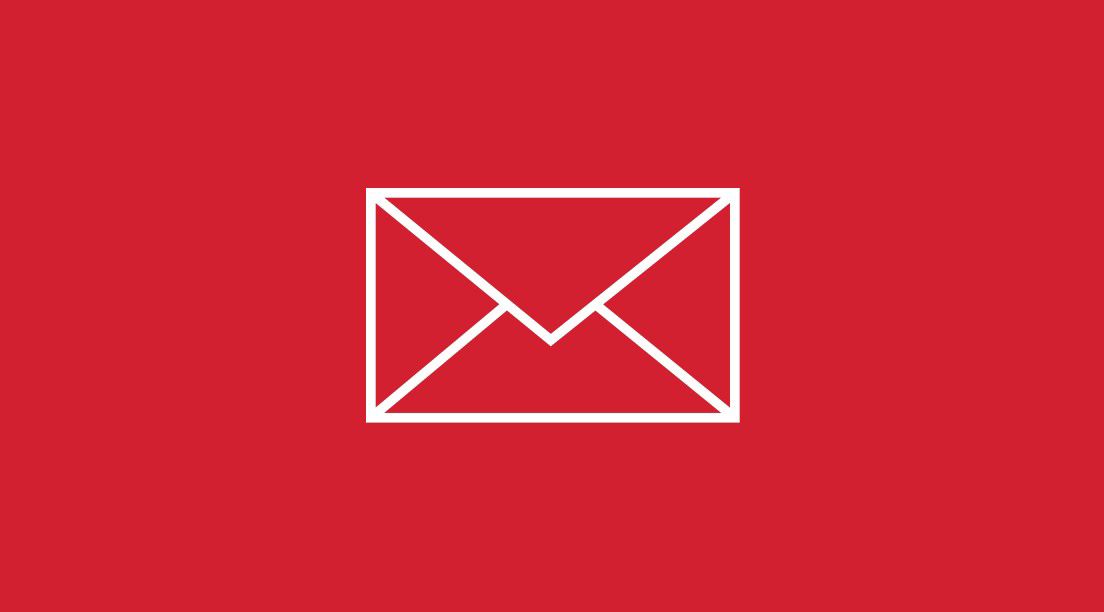 Send your gift by mail
Send a classic gift card in the mail. Delivery takes 5-10 business days.