Our Gear
It's more than just black stretchy pants—learn more about how our products aim to transform the way you sweat.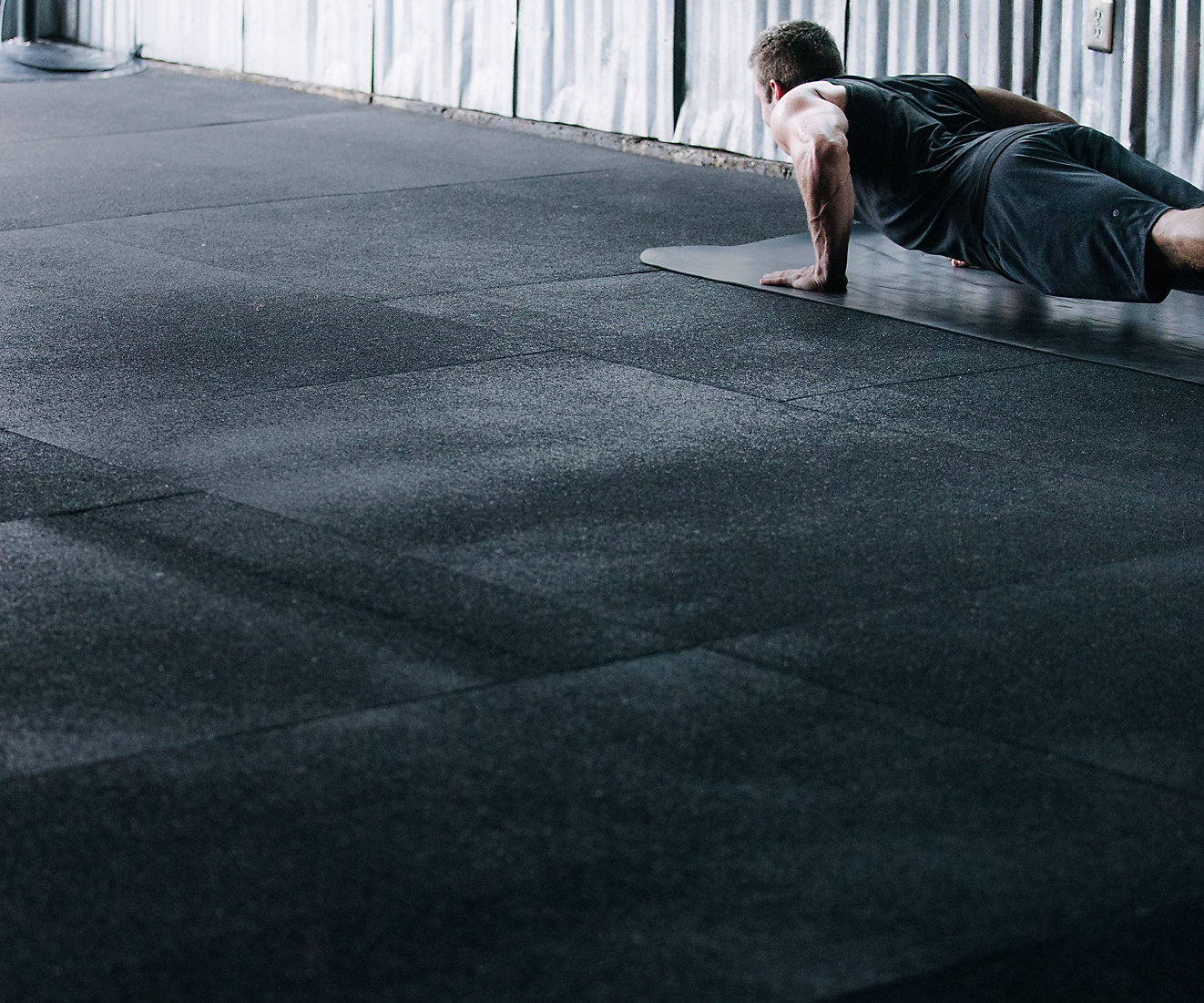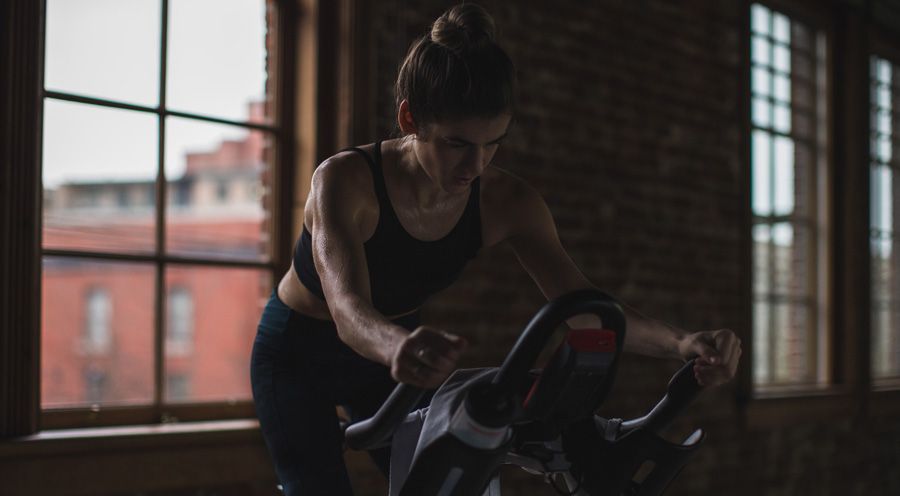 Oct 22, 2014
Life can move fast and furious. Nobody has the time to run home to change outfits three times a day. So why not wear clothing that can handle your pace? From a morning sweat session to the office and then out for dinner, &go has your back with wrinkle-resistant, breathable, sweat-wicking fabrics that keep you looking stylish and feeling fresh. Here's how:
Learn More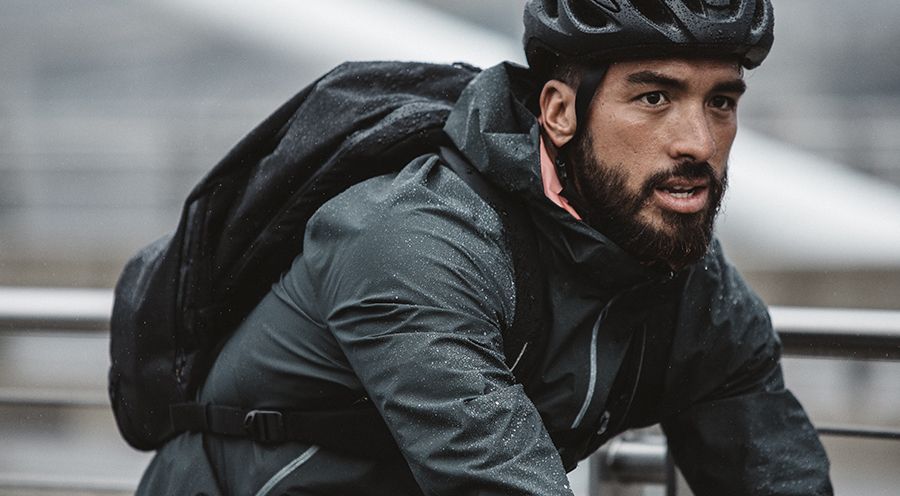 Oct 14, 2016
We can't guarantee this jacket will knock seconds off your per-kilometre time, but it's sure to get you trying, no matter the weather.
Learn More