Our Gear
It's more than just black stretchy pants—learn more about how our products aim to transform the way you sweat.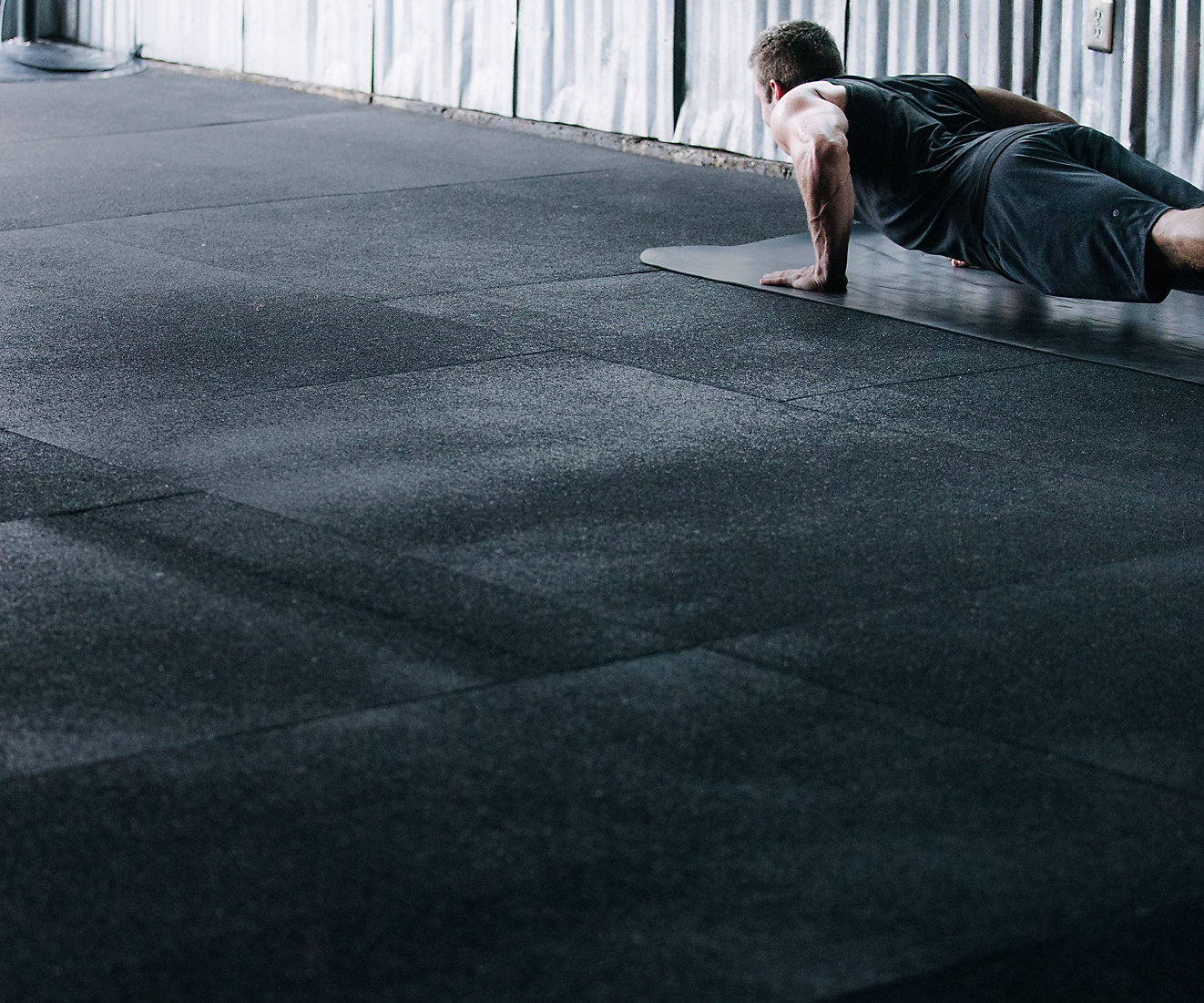 Jun 30, 2016
Meet the artists who created pieces inspired by a UnitedSTATE. We provided the space, they created the magic.
Learn More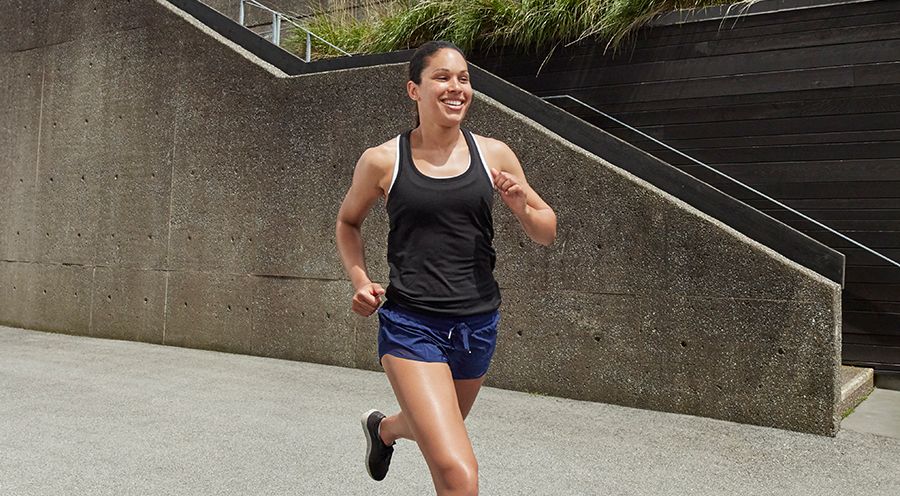 Jun 29, 2016
Not all of us run to beat our last pace or win our next race. Find out what makes the rest of us lace up and get out there.
Learn More