This Just In
Seriously cool stuff that we just couldn't wait to tell you about. Check back here on the regular for the stories that light us up, make us think and keep us in the know.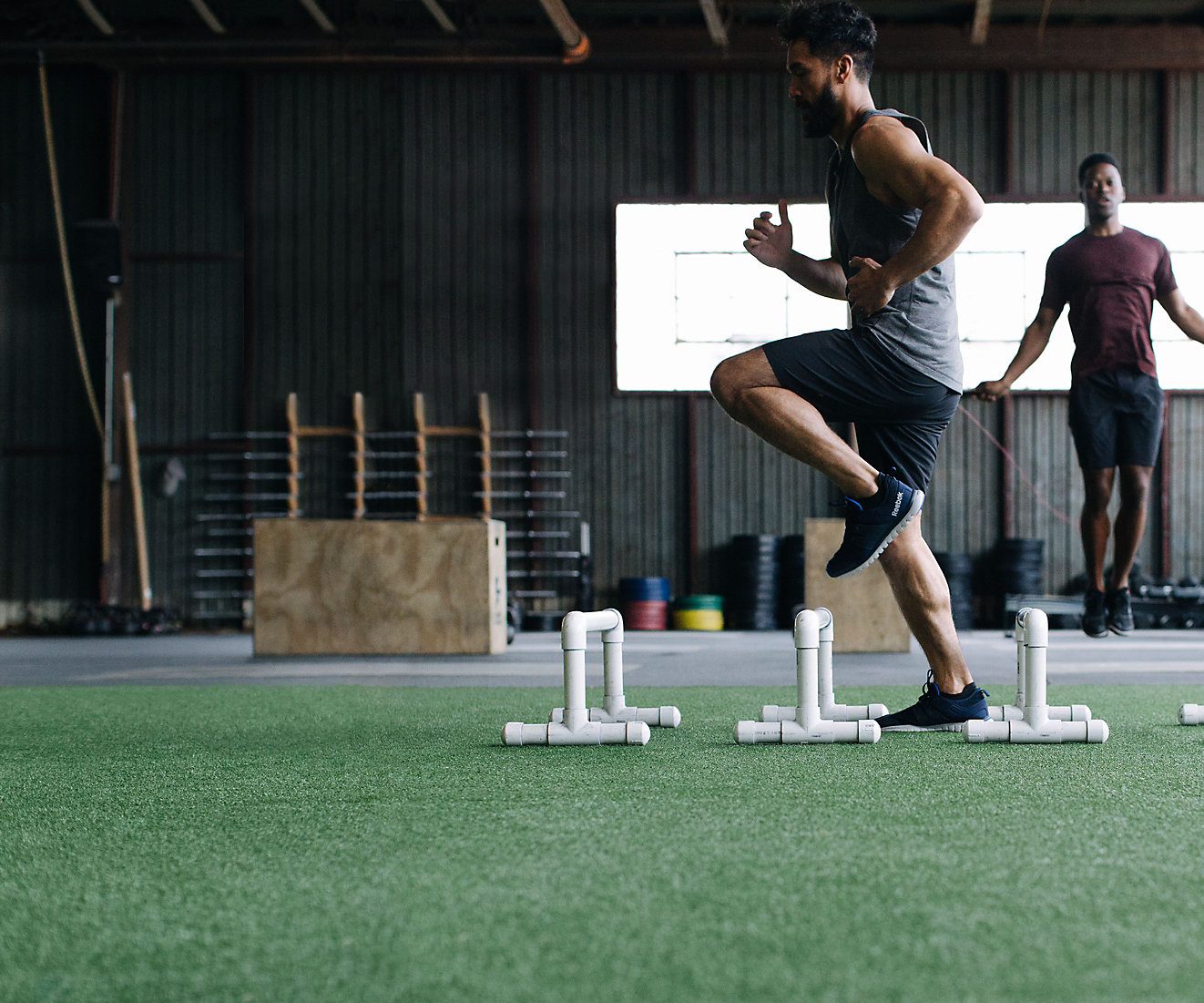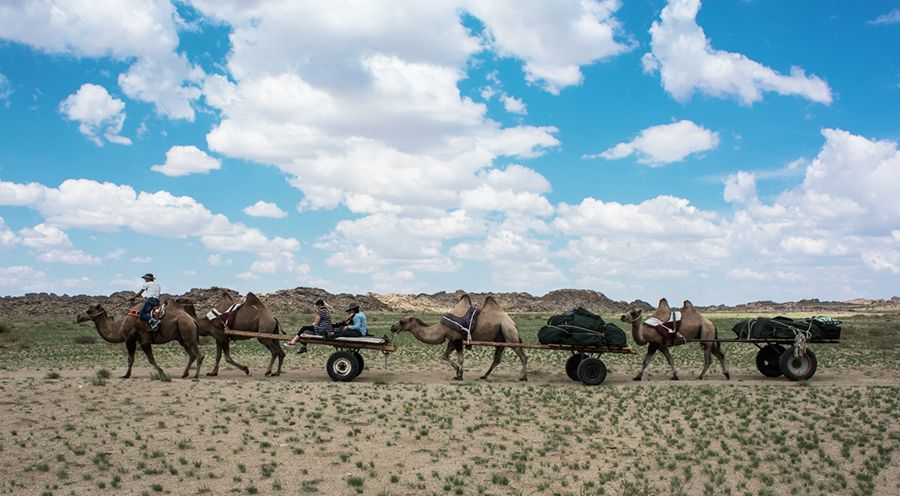 Mar 07, 2016
On an intrepid yoga retreat in the middle of the Gobi Desert, one yogi discovered there's much, much more to the unforgettable landscape than meets the eye.
Learn More
Sep 20, 2016
Get to know the first global partner of our Here to Be program, Africa Yoga Project.
Learn More