The SweatLife
Sometimes it takes a little more than gear to get out and get moving. These stories are all about giving you that extra kick in the (stretchy) pants so you can go out and live the sweat life.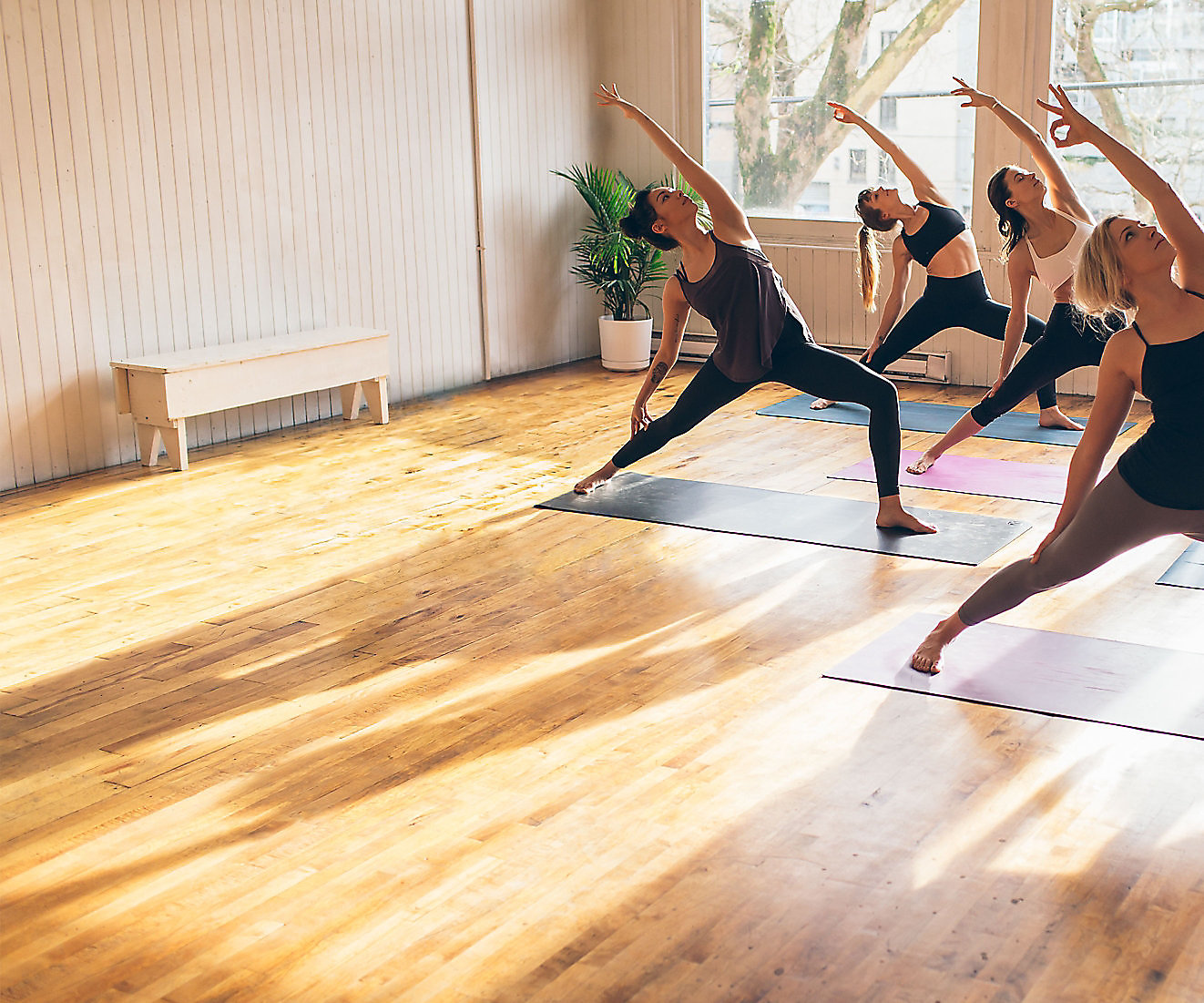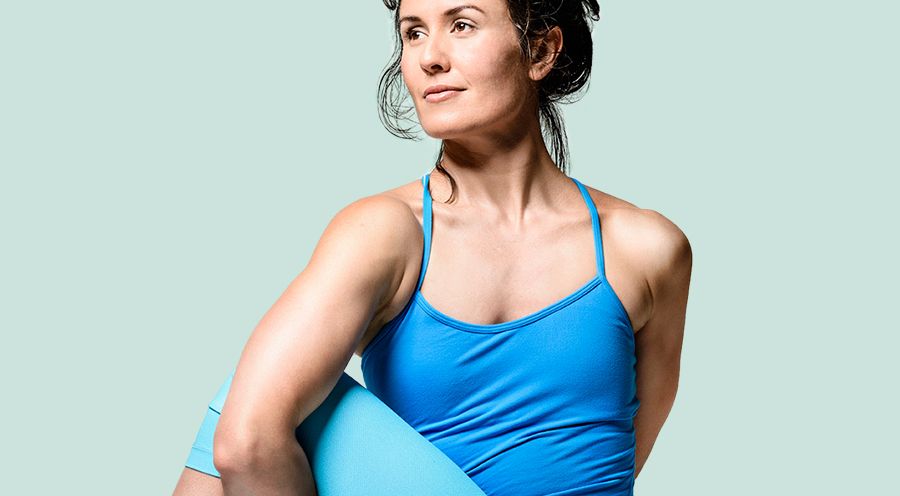 Sep 01, 2015
Our mindfulness manager Danielle Mika Nagel on how she embarked on her own journey to meditation, and 7 chakra meditations.
Learn More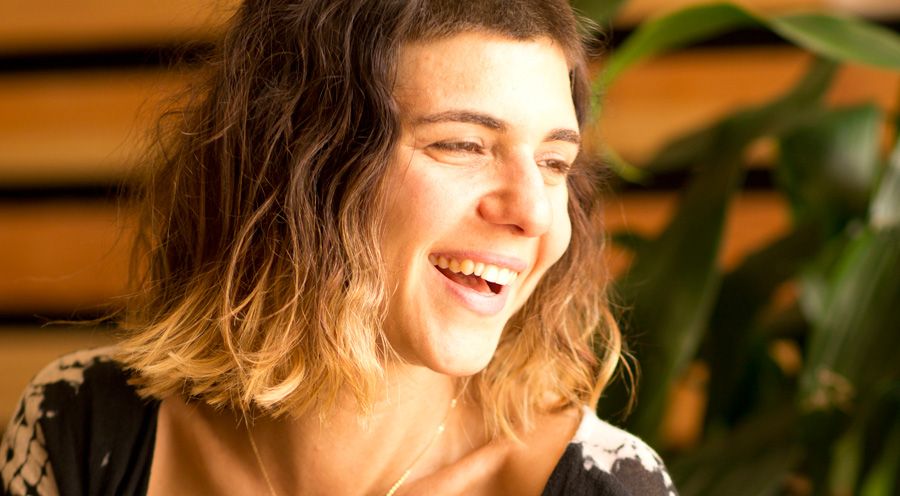 Jun 15, 2015
Biet Simkin will challenge everything you thought you knew about meditation. From her days as a rock-and-roller to her career as guided meditation leader, she's confirmation that the practice of meditating doesn't have to look any particular way.
Learn More